MUSEUM-QUALITY ART INSTALLATION • INSURED
EXCEPTIONAL SERVICE & RATES
LARGE & SMALL PROJECTS
MIRRORS • SCULPTURE • POSTERS • FAMILY PHOTOS
EARTHQUAKE SECURITY • BASES FOR SCULPTURE
HONORARIA • TAPESTRIES

Office: 323 474-6629 Cell: 213 590-7707
info@steinartinstallation.com
THE DIFFERENCE
It's one thing to simply install art — pound a nail and hang a painting — but what truly makes a space shine is an inspired, informed approach. After all, it takes time and effort to make your space yours. You can bring your personal vision into focus through professional art placement. Many top interior designers rely on our expertise in this area, and we, in turn, have learned from these professionals over many years. Once we have collaborated with you to determine the ideal arrangement of your artwork, our skillful installation is the finishing touch.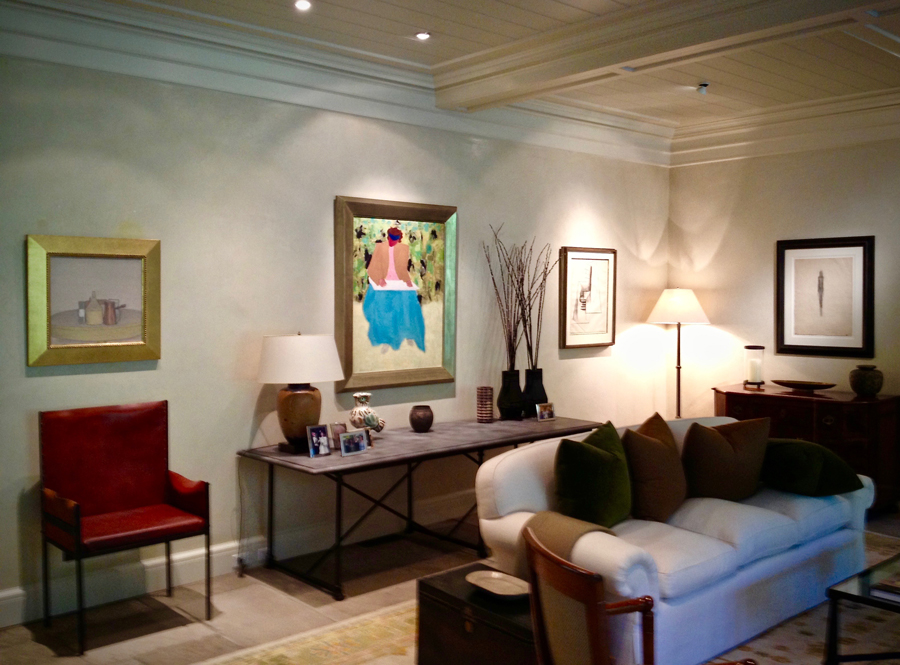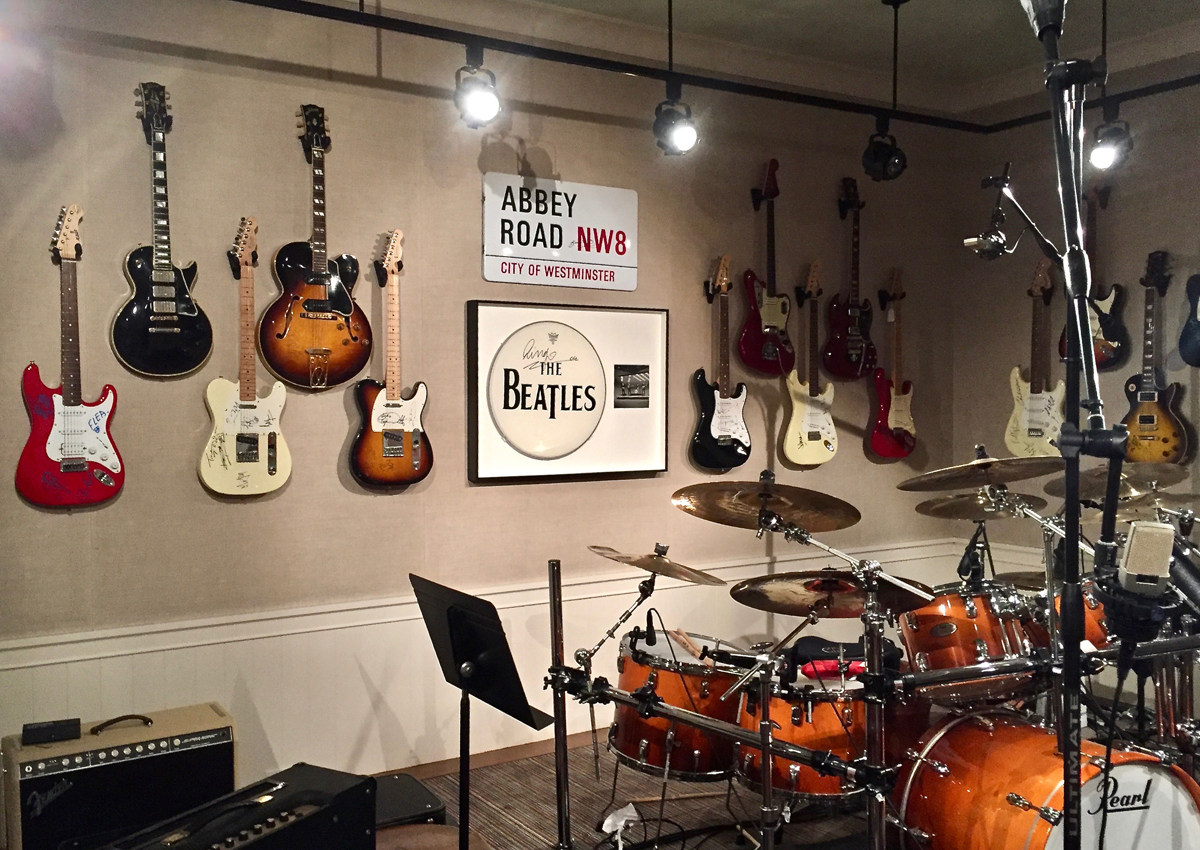 THE ART OF PLACEMENT
Considerable technique goes into the placement. The optimum placement of artwork involves finding the perfect balance between your art and your environment — public or private, casual or formal. The approach used to arrange your home family photos will differ from the art layout in a law office. Our visual art background, plus thirty-five years of placement experience, has afforded us the proficiency to address all spaces and aesthetics in a unique and effective manner. Working closely with our clients, we ensure that all your personal considerations and individual tastes will inform your installation.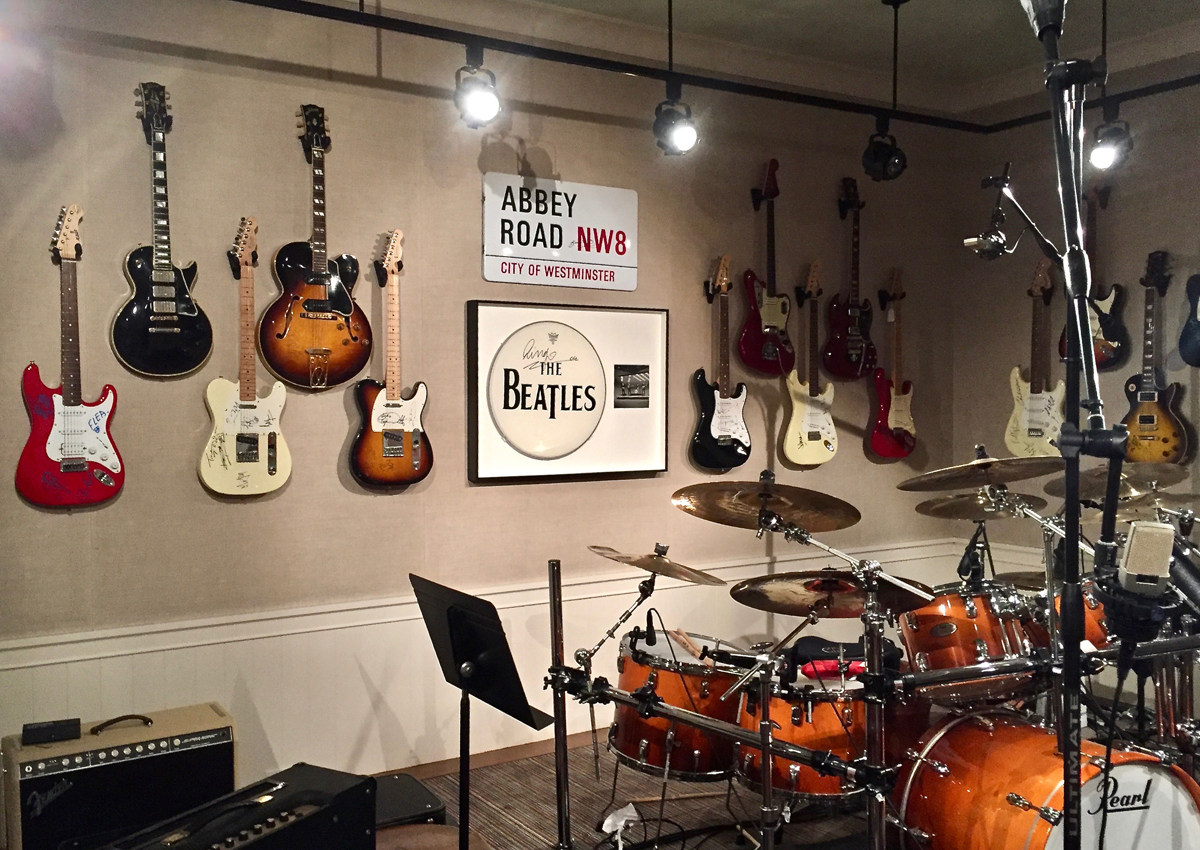 THE CRAFT OF INSTALLATION
As trained art installation professionals, we are well-versed in a broad range of installation techniques. We draw from an extensive array of hanging hardware to accommodate all types of artwork and wall surfaces. We never use nails. To minimize wall damage, we utilize much less invasive Floreat pins and hangers favored by museums.
We like what we do, and we do it well.